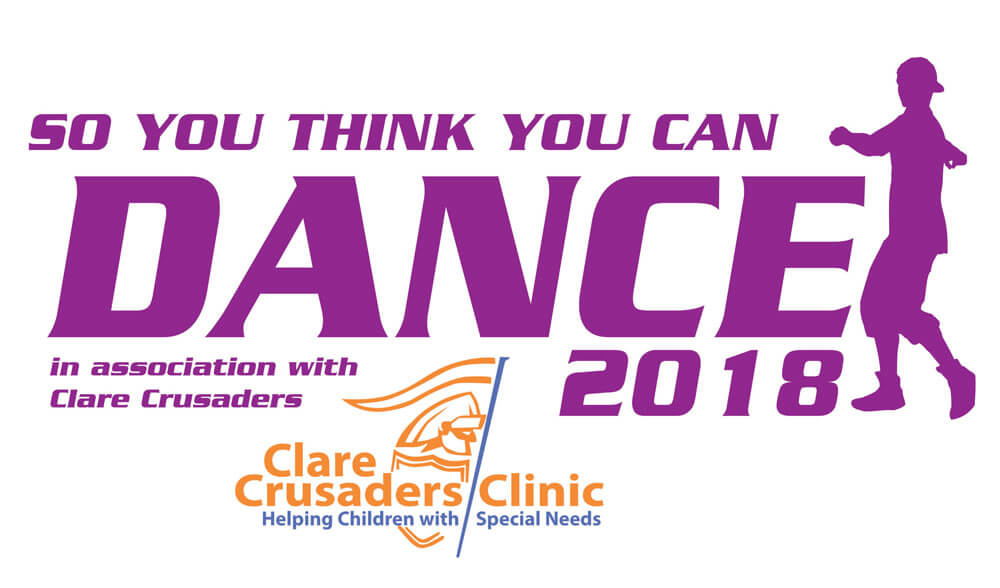 For a GREAT NIGHT OUT and even GREATER CAUSE
Book NOW before tickets run out.
LOCATION - Auburn Lodge Hotel
or HELP & donate so that the children
get the support they need.
At Clare Crusaders, every person in the show is touched by a disability in some way. Children, parents, siblings, colleagues and friends – from every walk of life. The proceeds of both the show and donations really help get the support needed. 
OR
 if you can't make it, we would really appreciate your support with a donation.
WHEN - 30th November, Auburn Lodge Hotel
MEET OUR SPONSORS FOR THE DANCERS
Charlie McEnery Motor Services
The Bookkeeper
Gort Road,
Ennis, Co. Clare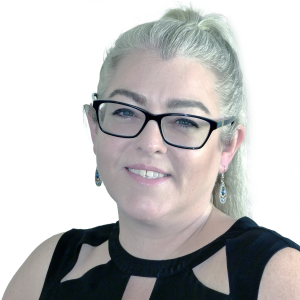 Call or Message Monica Today!